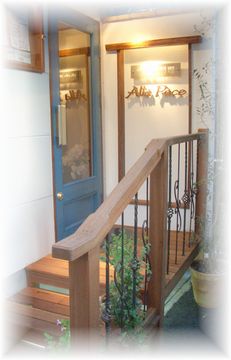 Welcome to yAlla Pacez
yAlla Pacez means "Place of a peaceful rest" in Italian word. The trademark of the restraunt "Olive tree" is selected cause it is a symbol of "Peace".

We welcome you in our home cooking style dishes with tranquil and peaceful atmosphere.

Please enjoy our Mediterranean foods.